DRCSC, Working on Sustainable Agriculture Practices and Methods since 1982!
Building Safer and Resilient Communities in Urban Slums, India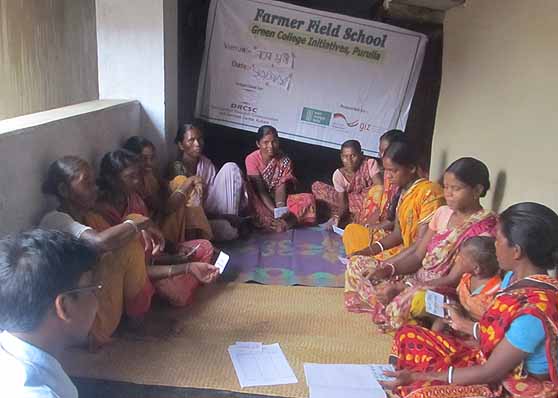 In this programme we work for identification and mitigation of potential risks associated with urban areas particularly the urban slums. Then our target is to develop young disaster experts who can act and train others when necessary. The prime objective of this programme is - to cater vulnerable children, mothers and communities by demonstrating urban disaster resilience through increased capacity and risk reduction initiatives with child centred approach.



Implementation Strategy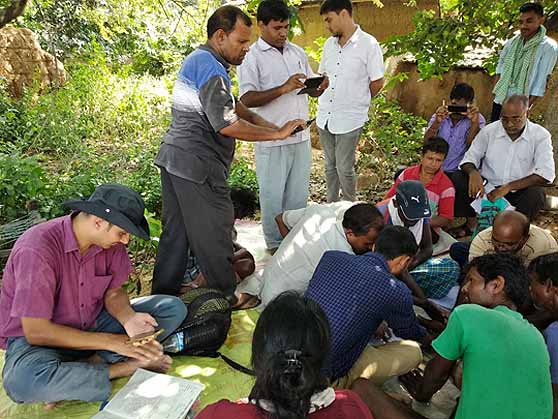 This is a unique disaster risk mitigation programme, in which we work with multi-stakeholders like- teachers, students/children, parents of the children, mutual cooperation groups, other community members etc. To implement the same we first work with the School Management Committees to increase their awareness level on various issues like- urban disaster, environmental pollution, impact on child health, impact on community etc. Then we take special classes along with various group meetings with different stakeholders to make them aware of the multiple benefits knowing their rights and entitlements in this regard. Lastly, we organize various group workshops, seminars and training programmes etc. involving different stakeholders of the targeted schools. However, we also provide handholding and follow-up support to different stakeholders when and where required.


Impact
Our reach in this programme for the year 2015-16 is given below

Reach: 3000 Households (21518 Peoples in 10 slums)
Target: 10 Slums, 10 Anganwari Centres and 10 Schools at 65 wards in KMC


| | | | |
| --- | --- | --- | --- |
| Children --> | 12369 | Direct --> | 21518 |
| Adults --> | 9149 | Indirect --> | 5000 |
Catalyzed by
The project is being supported by Save the Children.