DRCSC, Working on Sustainable Agriculture Practices and Methods since 1982!
Environment Education and Child Rights Programme
DRCSC Education Team Recent Activities:

Glimpses of Independence Day & Rakhi Bandhan utsav celebration in different schools & communities


Introducing Wall O Book for every class...


Two children from our urban areas had received scholarship..... The programme was organised at JW Marriot Hotel at Kolkata.


World Environment Day was observed at Bastuhara School, Kolkata adjacent to community on 5th June, 2019


The State Manager of Save The Children visiting some schools in Kolkata where we work with...


Observing International Women's Day (8th March) in different schools where we do work.


Observing 21 February, International Mother Language Day in different schools where we work. Also children took part in G D Birla School's annual sports day.


We are feeling very much proud as Bastu jara Vidyapith at Tangra has harvested organic vegetables in their school garden. Not even that, these organic vegetables they have distributed amongst other five schools for Mid- Day- Meal preparation. This is a unique cause which has made possible for the Safe Food Volunteers and support staffs of Education Project. Last but not the least, this type of endeavour would not have been succeeded without the support of #Welthungerhielfeindia.


Interaction with children on various issues..


Toys from waste! Members of STS project, DRCSC have been engaged in making some interesting toys, show pieces from daily plastic waste materials


Observing International Day of Education and National Girl Child Day. 24 January 2019 by DRCSC in collaboration with Save the Children


Child Cabinet formation 2019....at Pareshnath Balika Vidyalaya. Jointly organized by: DRCSC, Save the children & Pareshnath balika Vidyalaya .


Child Cabinet formation also at Satya Ranjan Khastgir Sishu O Prathamik Vidyalaya. Jointly organized by: DRCSC, Save the children & Pareshnath balika Vidyalaya .


An exposure visit to Tona Farm, South 24 Parganas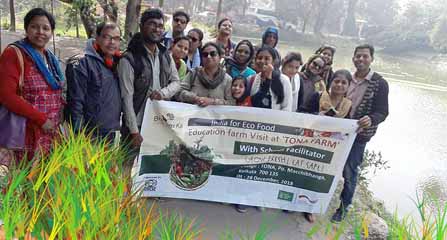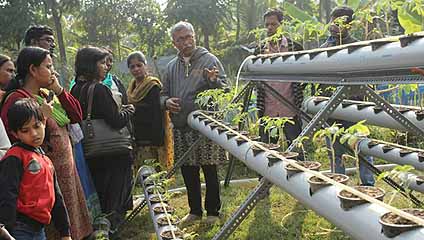 Our 10 children dedicated a song on Sidhu's (Cactus) Birthday at ICCR hall. (Right corner) We are thankful to SANCHARI (an organization, working on education with the children of domestic workers) to receive an appreciation trophy for our intense work with the community.


An exhibition in Delhi on Pri primary and ECC ...from West Bengal, Save the Children representing our TLMs: some books, poster etc. in the exhibition.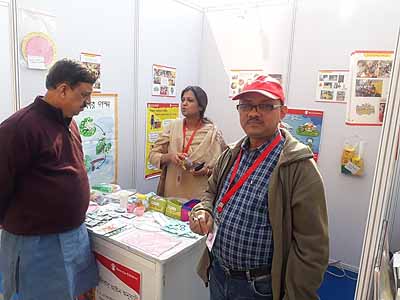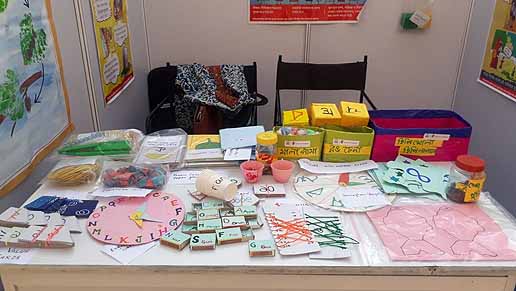 GIZ from Bangladesh and other 22 members from Bangladesh Govt. visited our project area in kolkata....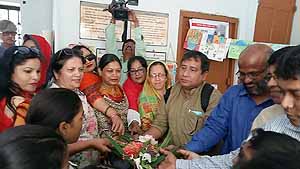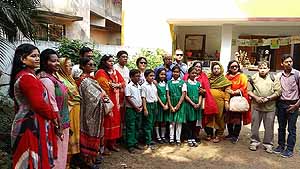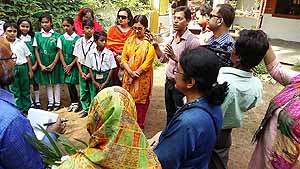 Observing CRC week of Childhood from 14-20 November, 2018 in different schools in Kolkata. The objective of this program is to ensure quality education for drop-out and irregular children from urban slum and squatter colonies in Kolkata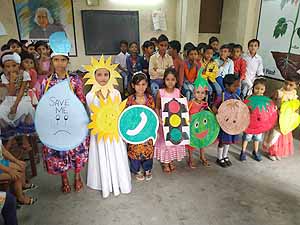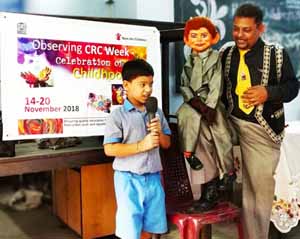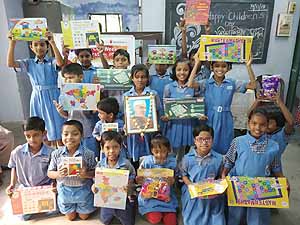 40 Children from our urban field participated to an annual programme at Calcutta Public School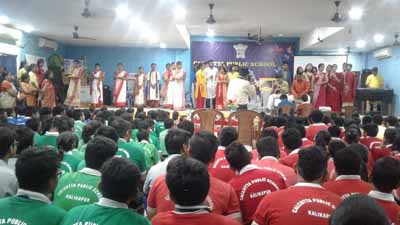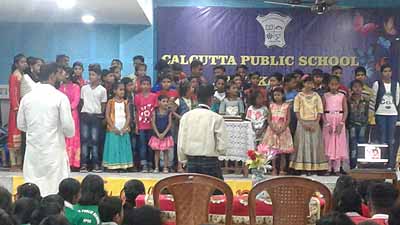 Urban slam visit by Calcutta Public School at Mallikpara, Dhapa. A project run by DRCSC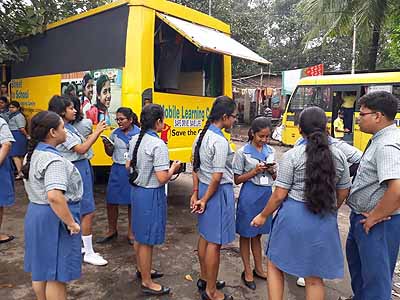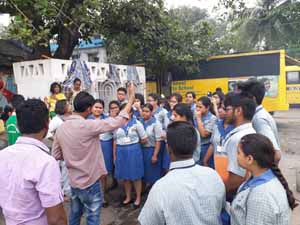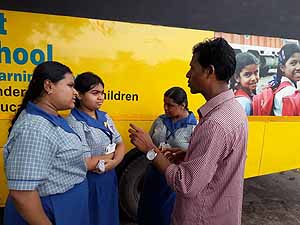 Glimpses of Teachers' Day celebration in 25 schools of Kolkata on 25 Sept 2018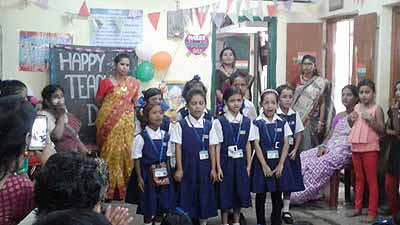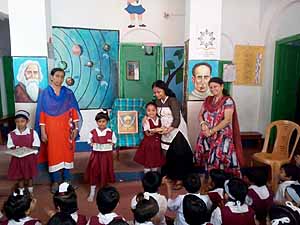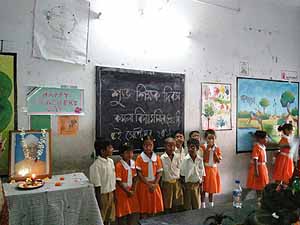 An educational exposure visit by Jusco School of Jamshedpur. The purpose of the visit was sharing learning experiences on school garden with the schools of Kolkata where DRCSC has been intervening.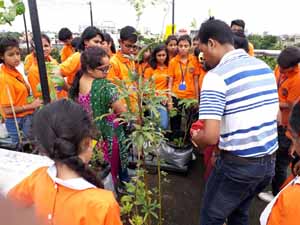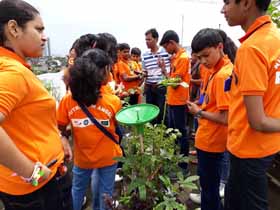 A small initiative @ Khastigir school, Jadavpur...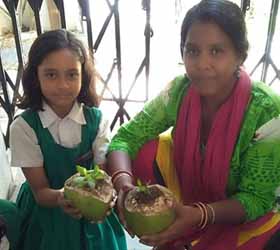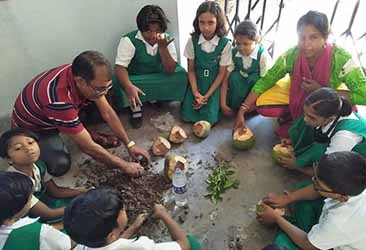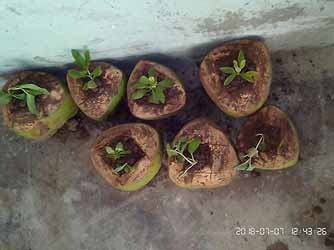 Roof-top garden in Kamala Vidyamandir School, Beleghata, Kolkata: An initiative of DRCSC's Urban gardening team & Education Team