DRCSC, Working on Sustainable Agriculture Practices and Methods since 1982!
Environment Education and Child Rights Programme
DRCSC Education Team Recent Activities:
40 Children from our urban field participated to an annual programme at Calcutta Public School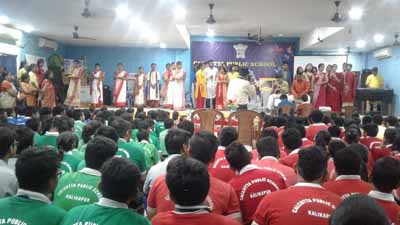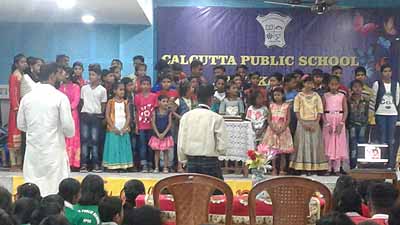 Urban slam visit by Calcutta Public School at Mallikpara, Dhapa. A project run by DRCSC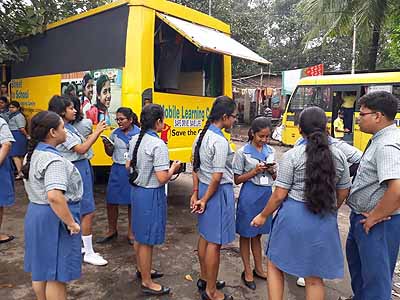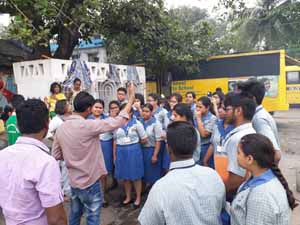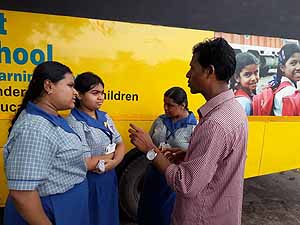 Glimpses of Teachers' Day celebration in 25 schools of Kolkata on 25 Sept 2018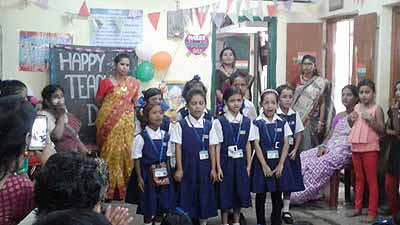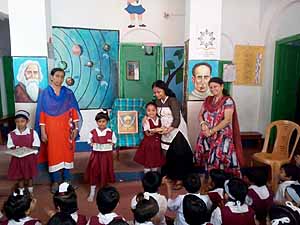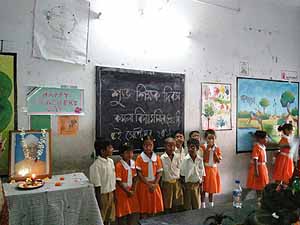 An educational exposure visit by Jusco School of Jamshedpur. The purpose of the visit was sharing learning experiences on school garden with the schools of Kolkata where DRCSC has been intervening.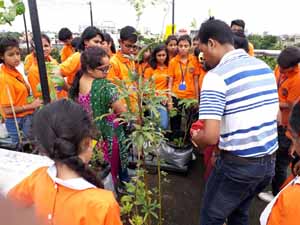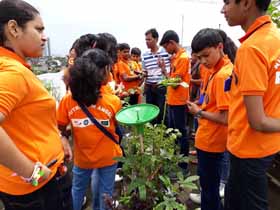 A small initiative @ Khastigir school, Jadavpur...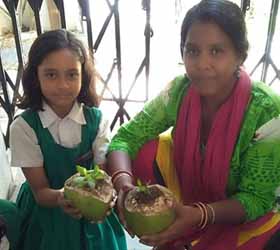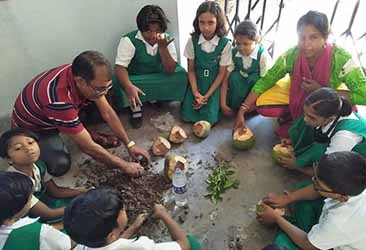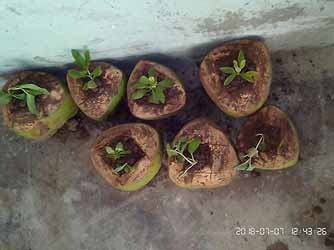 Roof-top garden in Kamala Vidyamandir School, Beleghata, Kolkata: An initiative of DRCSC's Urban gardening team & Education Team